What Can Value Proposition Design do for Me
Value Proposition Design
helps you tackle the core challenge of every business ― creating compelling products and services customers want to buy.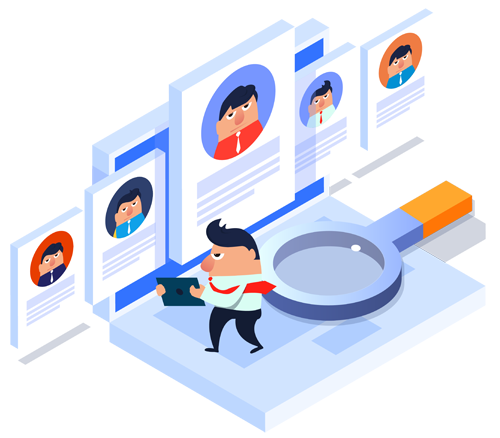 Gain clarity in what creates value for your customers.
Value Proposition Design provides a structured approach for understanding the more subtle patterns of what creates value for your market segments. This knowledge and insight will allow you to be more effective in innovating competitively superior products and services that directly target your customers' most pressing and important needs, points of pain, and desired gains.
Leverage the skills and experience of an aligned team focused on the customer.
Equip your team with the shared language needed to conduct more strategic and meaningful conversations, get aligned, and focus their different perspectives on the customer. This will produce actionable outcomes beyond just technology, products, and features, with a focus on creating real value for your customers and unique differentiation for your business.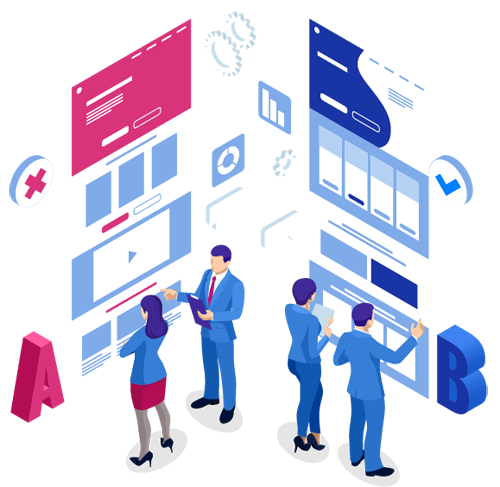 Minimize the risk of market failure and avoid wasting time on ideas that don't deliver value.
Value Proposition Design provides a structured approach for relentlessly testing the assumptions and hypotheses underlying your ideas in order to reduce the risk of failure. This will allow you innovate and test bold ideas and shape them to customer needs, and assure their customer value before investing the considerable effort needed to implement your plans and ideas. You only invest in the ideas with the highest probability of success.
Grow your business by delivering what customers want
Value Proposition Design help you innovate and deliver compelling, competitive superior value propositions that delight and attract customers, and stand out from the crowd. The result provides the foundation for driving business growth.