We provide training and consulting on the use of the Business Model Canvas to help clients design new business models or improve existing ones.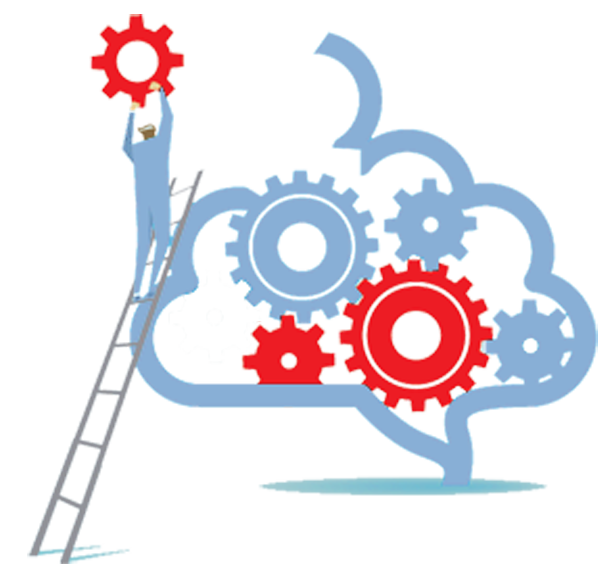 Learn how to:
Use the Business Model Canvas methodology, used by 5 million+ business practitioners.
Build a strong, profitable business model that can compete in today's market.
Map your business model using an easy to understand one page template.
Improve collaboration across disciplines with a shared language.
Uncover new ways to deliver unique value and differentiate yourself from competitors.
Assess the quality of your business model and discover ways to improve it.
De-risk your model by identifying underlying assumptions to avoid crippling failures.
Use tools and techniques to test ideas and designs.
Learn the most common reasons business model fail and how to avoid them.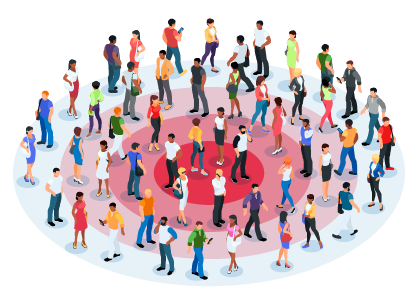 Target Audience:
New start-up businesses who are seeking to define their market offerings.
Established businesses seeking to improve their market traction and competitive advantage of current offerings.
Established businesses seeking to add new products and services.
We offer three (3) tiers of Value Proposition consulting services:
FOUNDATIONS BOOTSTRAP SEMINAR: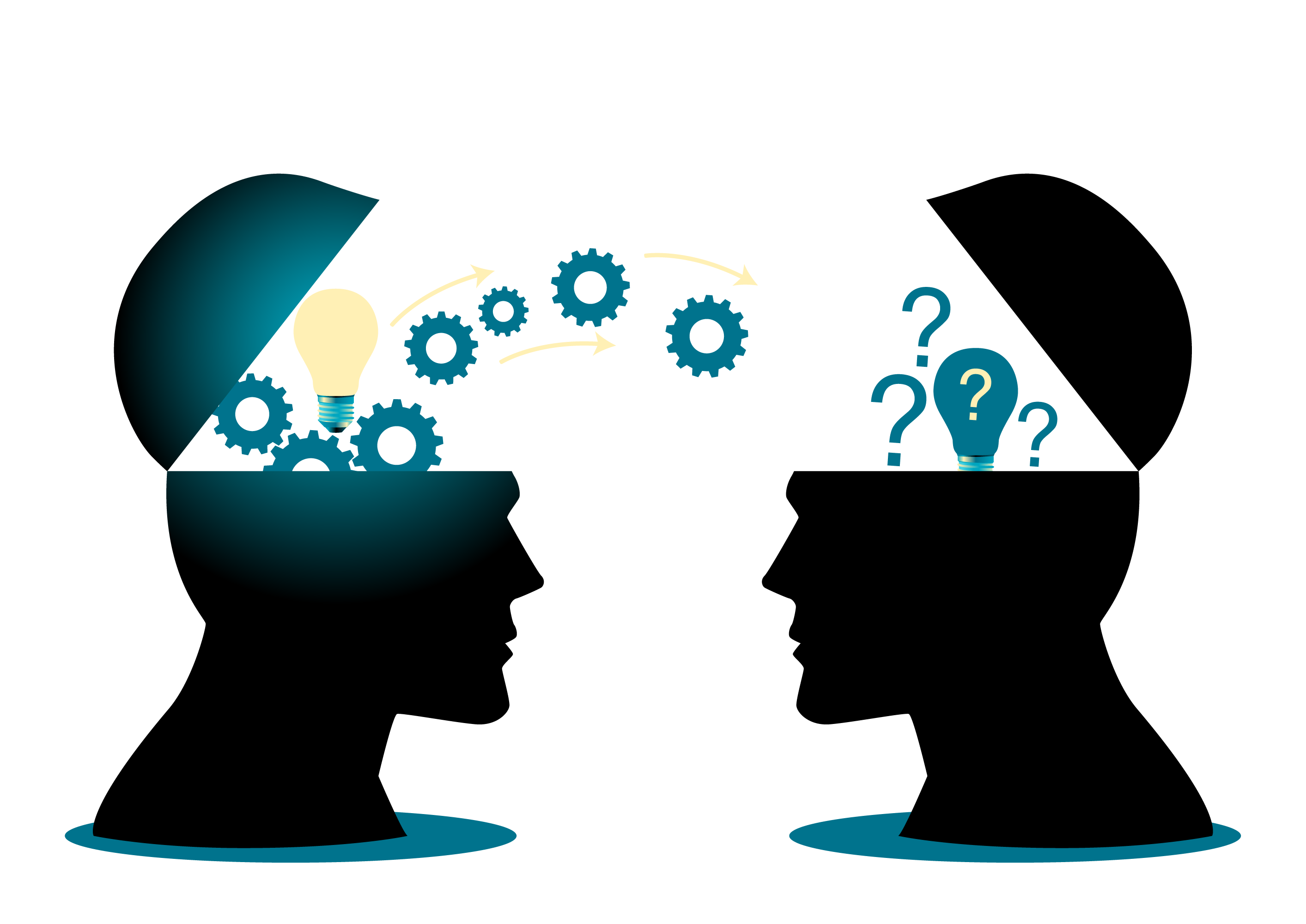 This
3 - hour seminar
presents an introduction to the concepts and components of the Business Model Canvas. It provides attendees with the foundation knowledge needed to pursue additional knowledge acquisition and use of the tools, either on their own or through additional structured training and consulting.
The Bootstrap Seminar is periodically offered in a public (open registration) venue at various locations. Please see our seminar schedule for the next seminar near you.

MASTER CLASS WORKSHOP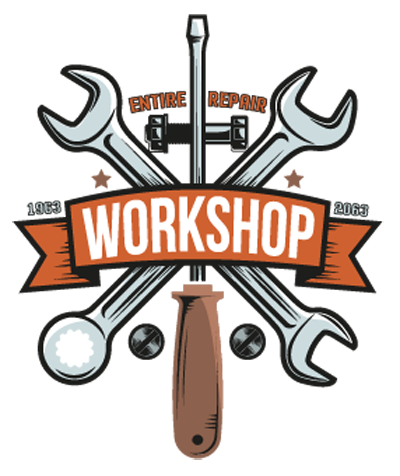 This is an intensive two-day workshops providing in-depth, interactive, hands-on training in the use and application of the Business Model Canvas. Learn how to apply the model along with approaches to drive innovation and specific techniques to validate ideas and assumptions with customers.
The Master Class Workshop is offered in two formats:
Public (open registration) venue, which are offered periodically at various locations. Please see our seminar schedule for the next seminar near you.


Private - restricted to your company or team, and provided on demand at your location. (Contact us to schedule a private in-house seminar for your team(s).

GUIDED IMPLEMENTATION AND ADVISORY SERVICES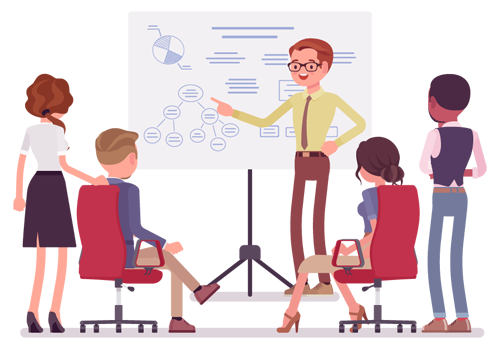 Enlist us for a comprehensive engagement that includes coaching and advise as you work through the process of defining and validating a business model. This journey begins with customized in-house training that can span over an extended period of time, with advice and guidance as you work through a Business Model Innovation project.
Contact us for more information.