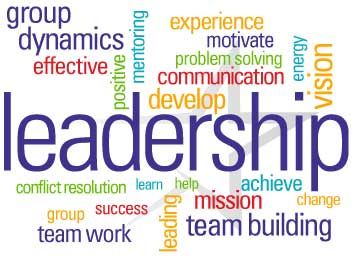 Do you have a need for seasoned innovation leadership skills but can't afford or justify a new permanent hire?
Our interim executive services can provide the seansoned leadership skills you need, at a price you can afford.
We help you develp your plan, get organized, and get your resources up to speed and engaged in doing what needs to be done.
Infuse the leadership skills needed to boot strap a new initiative with our fractional executive service.
We provide the executive leadership needed to organize, structure, and validate a new initiative, until it is proven, stable, and mature enough to be transfered to established management resources.
Interim executives are ideal for situations where seasoned leadership skills are needed but the addition of a permanent full-time position is not justified. This provides you with access to the high level experience needed for success without the corresponding budget busting expense. Our executives are involved for the long-haul, setting direction, policy, and guidelines, and then monitoring and directing the progress of activities executed by your existing resources. We provide what you need to get new programs organized and initiated, and can then withdraw when the resources are able to continue the project on their own as part of their normal job.