Innovation Capability of an Organization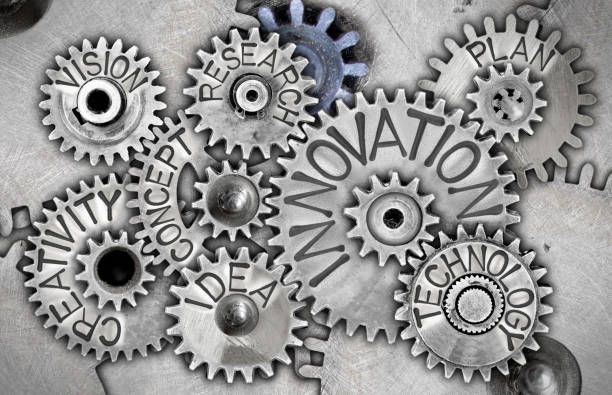 Your innovation capability is not simply your ability to generate new ideas or create new products. It is the holistic, comprehensive, and all encompassing ability of your entire organization to respond to changes in the business envrionment with actions that deliver real value to the organization.
When considering this question, the answer can seem elusive and complex as it involves all functions of the organization and the subtle complexities of their interaction and relationships. Each organization contains its own individual seeds of success or failure.
Sustainable business success requires leaders to understanding and nurture the right combination of elements. The question is what is the right combination of elements for your organization?