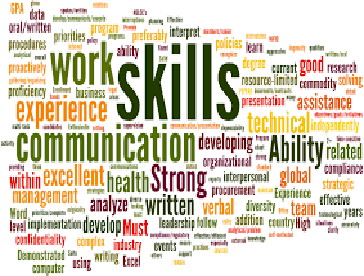 Are you dissatified with your current level of return from your investments in new product development?
Do you seem to be chasing your competitors with results that are late to market, over budget, and failing to delight customers? Do you always find yourself in reactive fire fights with too many conflicting priorities?
We can help you get more from your current resources by improving your organization's ability to deliver successful new innovations.
We provide customized programs that expand organizational innovation capabilities through introduction of contemporary knowledge and proven best practices and techniques, with a view of structure, process, defined roles, and individual professional skills.
The core of driving product innovation is the role of a product manager, which is complex, and changes as a company grows, often leaving current product managers ill equipped to meet the challenges of their ever evolving responsibilities. We can transform your product management function into what you need it to be, whether buidling the function from scratch, or taking current resources to the next level.
Our product management training program is based upon the PDMA (Product Development and Management Association) BoK (Body of Knowlegde) and includes training in both techniques and improvement of soft skills.
We also provide guidance on implementing and improving idea generation, program definition, and then selection of where to invest.