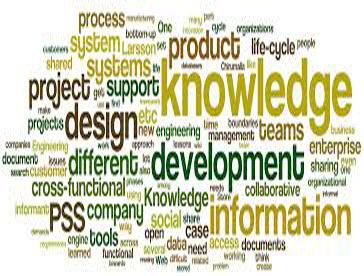 Have a new idea you need to get off the ground or need a new market growth opportunity to explore?
Our expertise in front end planning can help you quickly transform you raw idea into an executable program, with clear visibility to cost, resource requirements, and potential return.
We help you define exactly what is needed to succeed, and help you avoid costly mistakes in hiring the wrong skills or selecting the wrong partners.
Develop detailed program definition needed to exploit a general market opportunity with our product management practice.
We assist with determining competitively superior value propositions, developing business plans, defining product requirements, and estimating program resource needs.
Already have an opportunity you want to pursue? We transform raw ideas into executable plans and programs. We develop the detailed plans needed to make it real and drive subsequent execution. Our expert guidance helps define compelling value propositions, market segmentation, product requirements, project plans, resource requirements, go-to-market channels, and expected revenues.